We are always on the look-out for talent, but at this moment we have the following openings:
All-round Marketeer (B2B)
The all-round marketeer is responsible for managing, analyzing and optimizing the on- & offline communication channels with the aim of positioning Lyfo (Corporate Branding). As well as generating leads by increasing conversion (Lead Generation). We want you to do that with proper domain knowledge, i.e. on our international markets, customers, offerings & our value proposition. You will need to dig in and work closely with the sales, product owners and developers and externally with customers or partners.
You will be working in a small to medium size company meaning that everybody is expected to contribute, also outside their direct roles. The good part is that you will have a broad scope of work touching upon all aspects of marketing. You will be working on: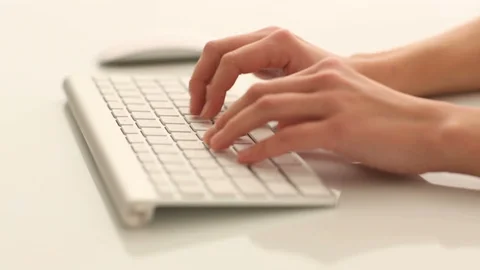 Content Generation
Manage social media campaigns.
Managing, executing and optimizing SEO and SEA campaigns
Optimizing marketing campaigns
Reporting, e.g. checking from Google Analytics
Email marketing
Reporting to management
Organizing webinars, exhibition participation & partner events.
Managing and maintaining our website
We are looking for a "Full Stack," Marketeer with an real interest to help us grow the organization by enhancing our brand (globally) and market our solutions. In our view this requires the following:
Good 

command

 

of

 

the

 

English

 

language.

Some

 

relevant

 

work

 E

xperience

(basic)

 K

nowledge

 

of

 

SEO/SEA,

 

Google

 

Analytics

 

and

 

email

 

marketing

Business driven & analytical
Able to translate features into Business value
Have a feel for Design and usability
Technology savvy, eager to learn our solutions

Experience

 

with

 

Pipedrive

 

is

 

an

 

advantage

availabiity

 

for

 at least 24 ho

urs per week

Hybrid work minimal 50% in office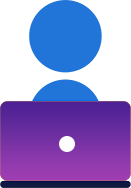 All-round Marketeer (b2b)