We are always on the look-out for talent, but at this moment we have the following openings:
Sr. Android Software Engineer
Do you have a passion for creating world-class mobile applications? Do you want to work for a dynamic and forward-thinking start-up in the global telecom space? Are you a skilled and experienced Android developer looking for a new challenge? If so, we want to hear from you!
Our innovative and patented technology, Lyfo.NET, ensures that users are always connected to the best available mobile network, no matter where they are. But it's not just our technology that sets us apart. At Lyfo, we foster a positive and supportive work environment where everyone is encouraged to bring their best to the table. Our team is made up of talented individuals from a diverse range of backgrounds, and we believe that this diversity only makes us stronger.
So. if you're looking for a company that is dedicated to making a difference and fostering a positive work environment, look no further than Lyfo. Join our team and be part of something special.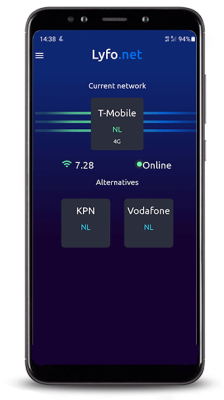 Android
Kotlin, Java, Android Studio
TDD; Unit- and Instrumented-testing
Multi-Process Architecture, Dynamic Behavior
Gradle and multi-module projects
       Global
Excellent oral and written communication in Dutch and English
Android and Linux OS Architecture
Affinity with The Clean Architecture (Uncle Bob)
UML, GitLab, GitLab CI, Atlassian suite (Jira en Confluence), Agile/Scrum
Cellular network technology (4G/5G)
Candidates must be resident in the Netherlands, be able to regularly visit the office in Buurmalsen and have a work permit
and residence permit for the Netherlands.
Analytical
Structured and accurate
Open and clear communication
Planning and organizing
Flexible and functioning under tension
Self-managing and developing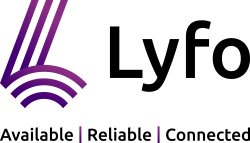 Sr. Android Software Engineer​