Always connected, Any Network, Any Time, Any Place!

Lyfo.NET embedded on a SIM card
Thought it couldn't get any better? Think again!
Lyfo's latest ground-breaking development is an embedded version of the Lyfo.NET product on a SIM. Have your products ever lost connectivity due to coverage or availability issues of your mobile provider? Lyfo.IOT packages the unparalleled capabilities of Lyfo.NET in the SIM.
Lyfo.IOT enables millions of devices to switch between networks in seconds.
Lyfo currently envisions the following use-cases where this is revolutionary:
Autonomous/self-driving vehicles
Mobile routers
IoT sensors/gateways
Healthcare
Robotics
Smart meters
Smart home enabled devices such as thermostats, cameras, scanners/printers, airco units, etc.
In need of higher uptime guarantees. Reach out today to learn more!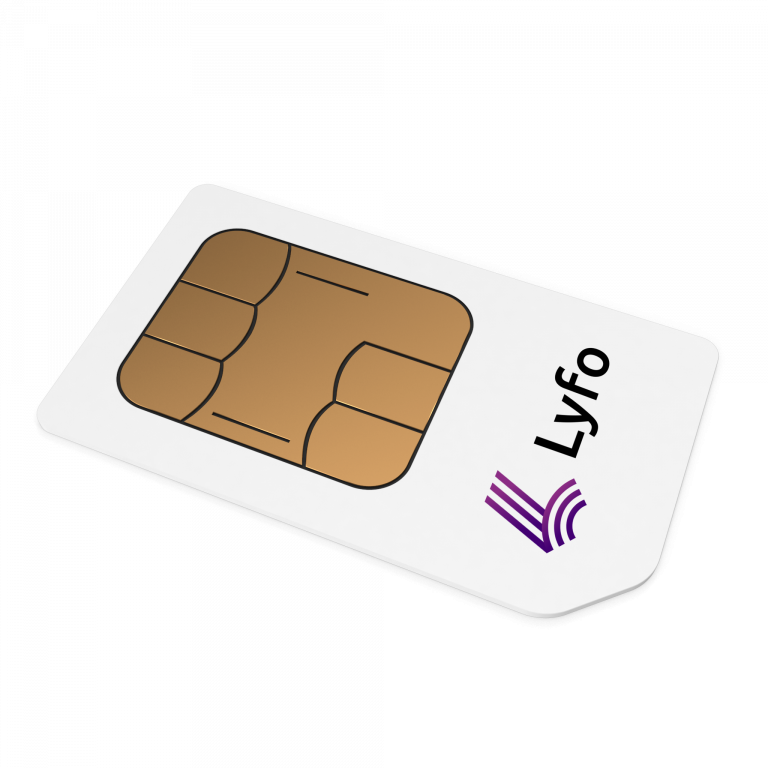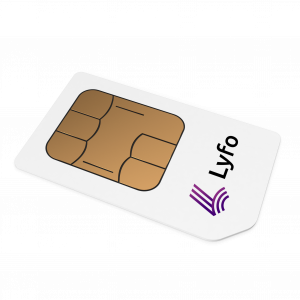 Lyfo is subdivided into 4 different solutions, each of which contributes to our proposition around seamless roaming.

Software solution for switching between any mobile 4G/5G network.

The high performance sim with access to all mobile networks.

Accelerated switching between mobile networks, by network redundancy.