No Excuse, Stay Connected.
99.999% Reliable mobile 4G data communication with a guaranteed availability up to 99.999%.
Border crossing with Lyfo.com.
Failures of the Wi-Fi signal, poor connection or none at all, 'sticking' to a Wi-Fi point, failure of 4G transmitter masts, (national) failure of the mobile network. These costly disruptions have great impact on the continuity of organisations. We offer a solution for this: Lyfo.
The Lyfo applications guarantees.
Reliable mobile data communication
Ensuring continuous attachment to the best available network, whilst switching back to preferred network as soon as the right quality is available again (mainly national roaming scenario).
Via the public 4G networks
With an availability of at least 99.999%
Lyfo enables a device to seamlessly switch to the best available mobile network long before connection detoriates from 4G->3G->2G->"no service". Our promise is 99,999% availability!
Lyfo is subdivided into 3 different services, each of which contributes to our proposition around seamless roaming.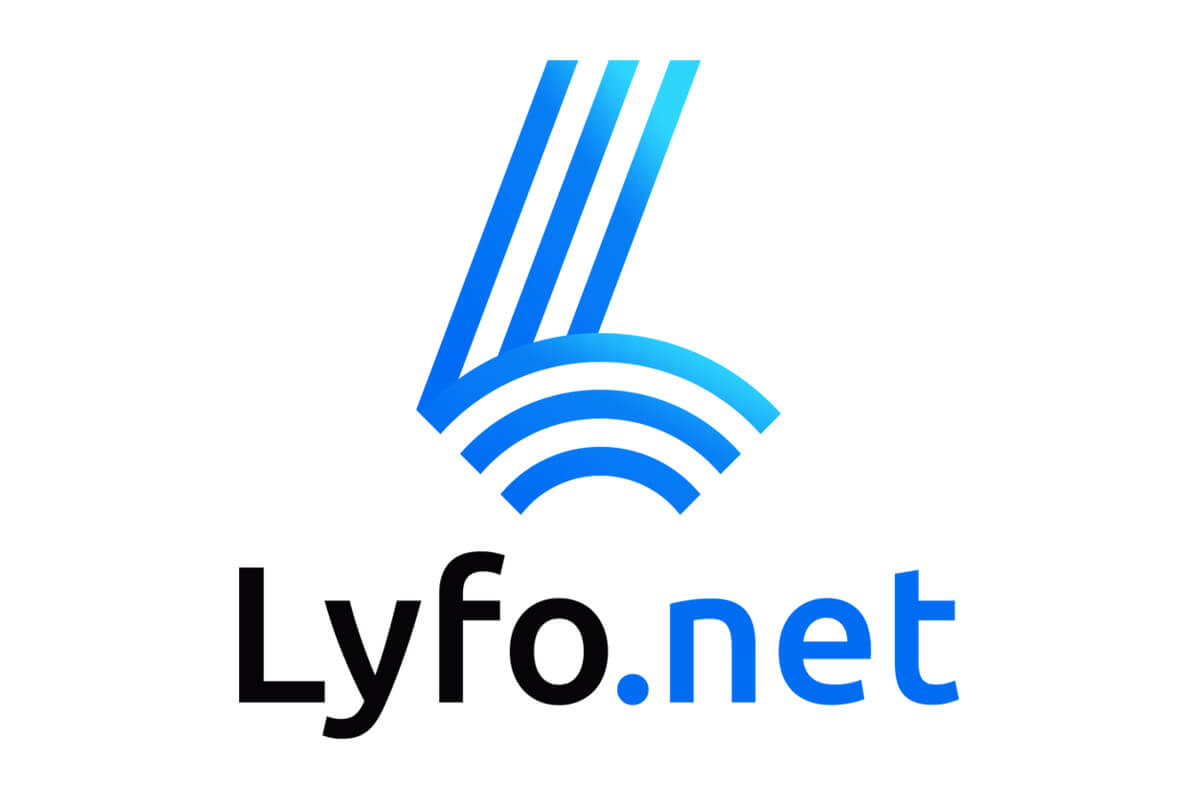 "Always connected" to all mobile networks using a single SIM-card.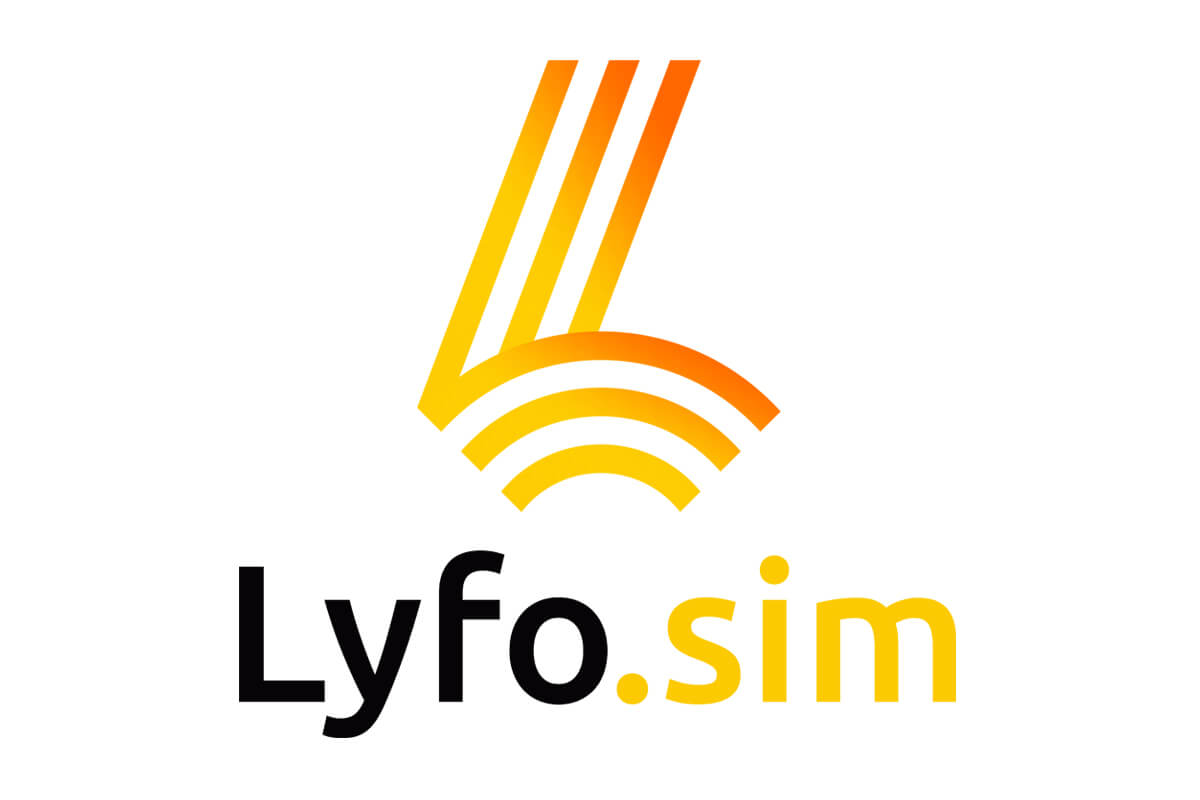 The high performance 4G SIM with access to virtually all mobile networks.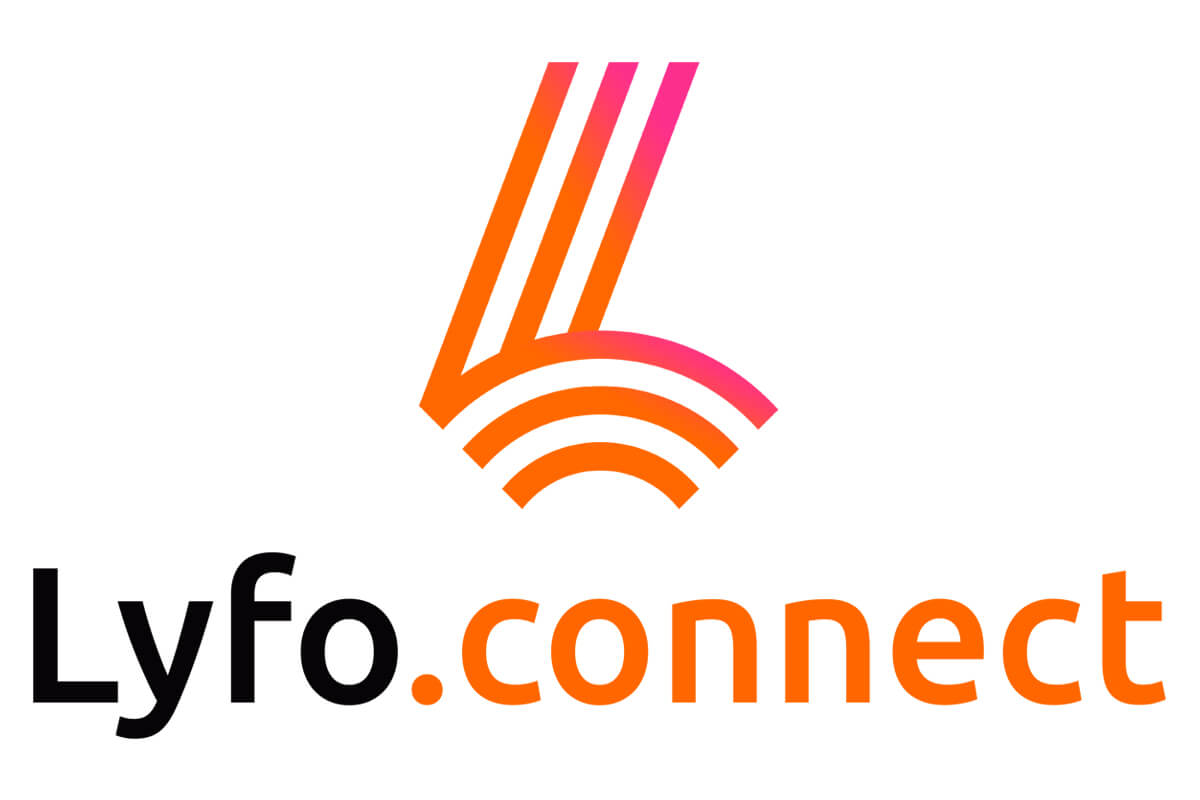 Mobile data communication with availability up to 99.999% with our 4G router.
Stay up to date
on the latest
Lyfo news.