Lyfo is exhibiting at the trade show Critical Communications World (CCW) 2021 in Madrid, held from 3 till 5 November at IFEMA Exhibition Center. Demonstrating it's unique application for guaranteed coverage on public networks.
Meet Lyfo at boot E67!
At Lyfo's boot, visitors can experience the Lyfo.net application live. Lyfo guarantees automatic access to all available 4G/5G mobile networks in Europe. Does a mobile network have no coverage? Within a few seconds we switch to another available mobile network. It's the missing link in Mission Critical Communications on public networks.
Reliable connectivity can be the difference between a mission success and failure, and sometimes even life or death. Lyfo provides a solution that gives you access to the best available mobile network on-site. Providing your people with the ability of delivering communication means where conventional networks cannot meet the required demands.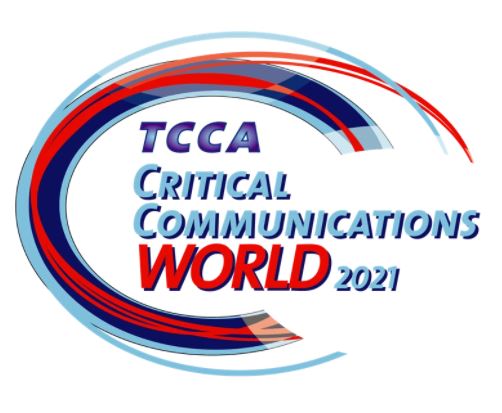 About CCW 2021
CCW is the largest and most important show in its sector. It brings together the entire industry ecosystem, setting the agenda for the future of critical communications.
Visitors to CCW 2021 will experience three days of cutting-edge content, including expert-led masterclasses and conference presentations. The latter will be free to attend for the first time. The show's exhibition meanwhile will see the biggest critical communications companies in the world doing business with decision makers from across the globe.
Lyfo is member of CCW's owner, TCCA, leading the global development and promotion of standardised critical communications solutions.
For inquiries or to set up a scheduled meeting, please contact Maurits Zandbergen, CEO, by mail or phone +31 6 31 63 32 95