"Always connected" to all mobile networks using a single SIM-card.
Lyfo.net, always connected to all mobile networks using a single sim-card.
"A chain is as strong as its weakest link" is a familiar proverb. The most important link is a reliable wireless mobile network. Failure or overburdening of a 4G or 5G network can never be excluded.
In combination with Lyfo.SIM is Lyfo.NET a revolutionary Windows and Android application, that makes it possible to automatically get access to virtually all available mobile 4G/5G networks, both nationally and internationally. Lyfo.NET selects the best available 4G/5G network.
If the connection no longer meets the set criteria, for instance due to poor coverage, capacity issues or as a consequence of a (national) network failure in the mobile network, Lyfo.NET will fully automatically switch between the available networks.
The detecting and switching is done by means of an NQI algorithm. This Network Quality Indicator forms the heart of our application and consists of 10 different parameters that jointly attach a value to the NQI.
If the NQI goes below a certain threshold, the mechanism will intervene immediately and switch to the next available network within seconds. Lyfo.NET proves its application in border regions and this way, mission critical communication via public networks is made possible.
Interested in a live demo? Contact us for more information.
Learn more about our solutions.
Lyfo is subdivided into 3 different services, each of which contributes to our proposition around seamless roaming.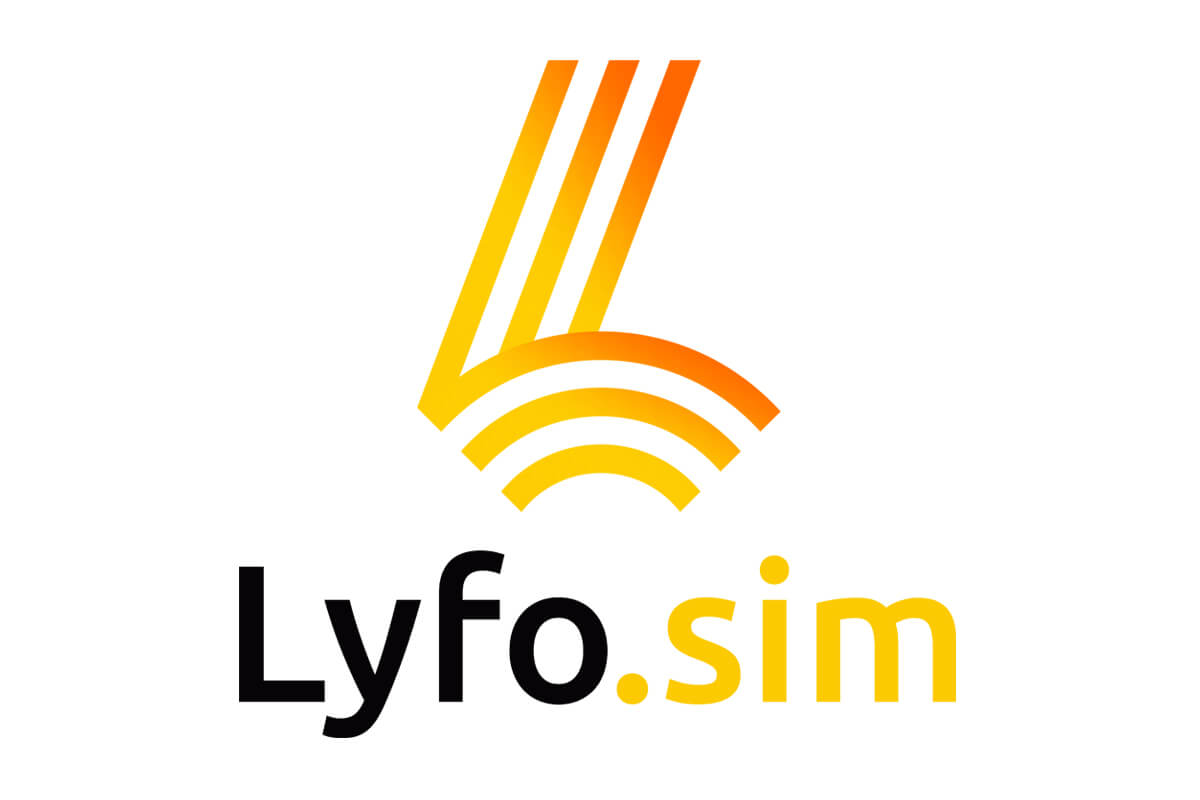 The high performance 4G SIM with access to virtually all mobile networks.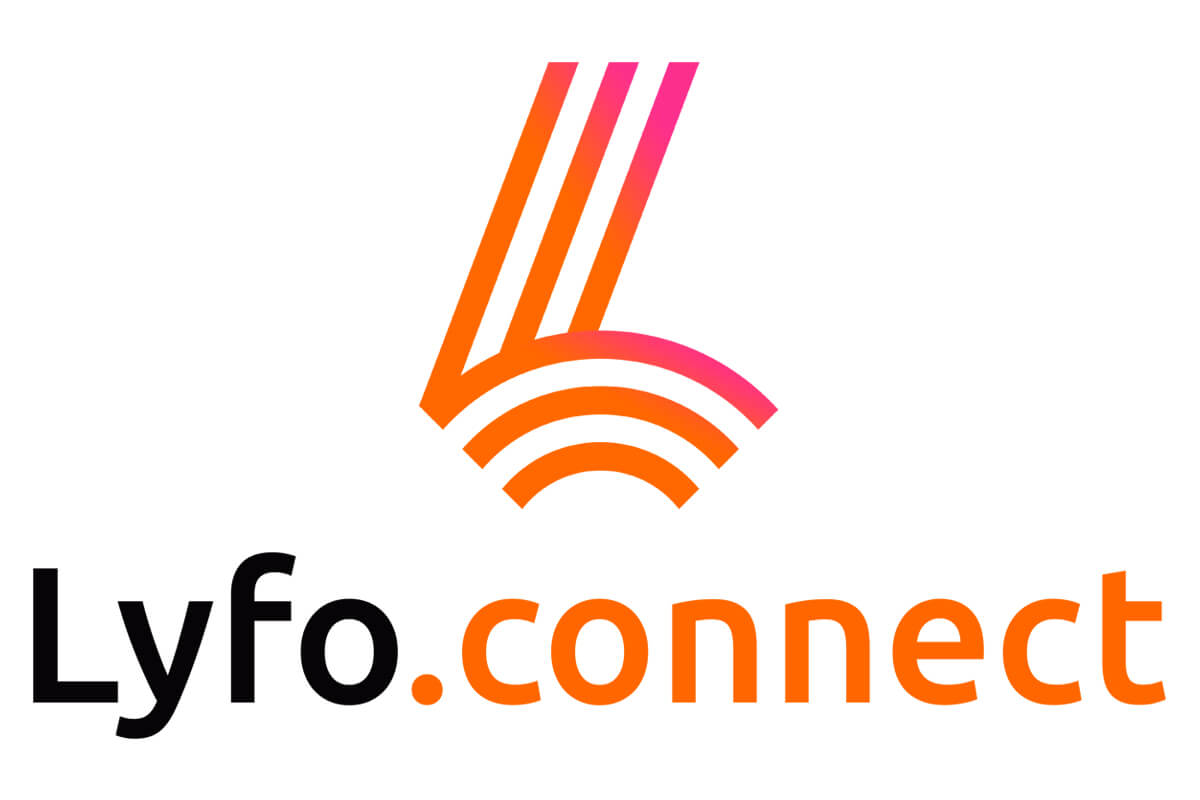 Mobile data communication with availability up to 99.999% with our 4G router.
Stay up to date
on the latest
Lyfo news.