When every second counts……
You want mobile communication you can depend on.
The missing link in Mission Critical Communications on Public networks
Mission critical communication means: always connected to a mobile network. No exception. No connection with your own operator? No excuse. Reliable connectivity can be the difference between a mission success and failure, and sometimes even life or death.
That's why we provide a solution that gives you access to the best available mobile network on-site. Lyfo provides your people with the ability of delivering communication means where conventional networks cannot meet the required demands.
Lyfo is the missing link in Mission Critical Communication on Public networks to be able to guarantee ''Always Connected''
They perform in your decisive moments, delivering the reliability, availability, resilience and security which standard commercial networks alone are simply not designed to deliver.
Always connected. No exception. No excuses.
Our solution also makes it possible to:
Always providing you the best available network in a split second;
Solving the well-known roaming issues commonly experienced when crossing borders, resulting in No or Bad connectivity up to several minutes;
Switching from a public network to a private 4G / 5G / LTE network;
Both public and private networks are supported in national and international settings (dependent on the SIM);
Switch off operators automatically abroad when roaming can connect you to a not preferred network;
To offer a safe environment for business-critical communication;
Working on a regular or ruggedized smartphone with the same user experience as ever;
Android and Windows application available, iOS expected soon
Interesting for eg.
First responders
Public order and safety
Utilities
Power transmission and distribution,
Oil and gas,
Transportation, (air) traffic management
Public infrastructure
Hospitals
Control rooms
Public services
Industrial processes
Lyfo is subdivided into 3 different services, each of which contributes to our proposition around seamless roaming.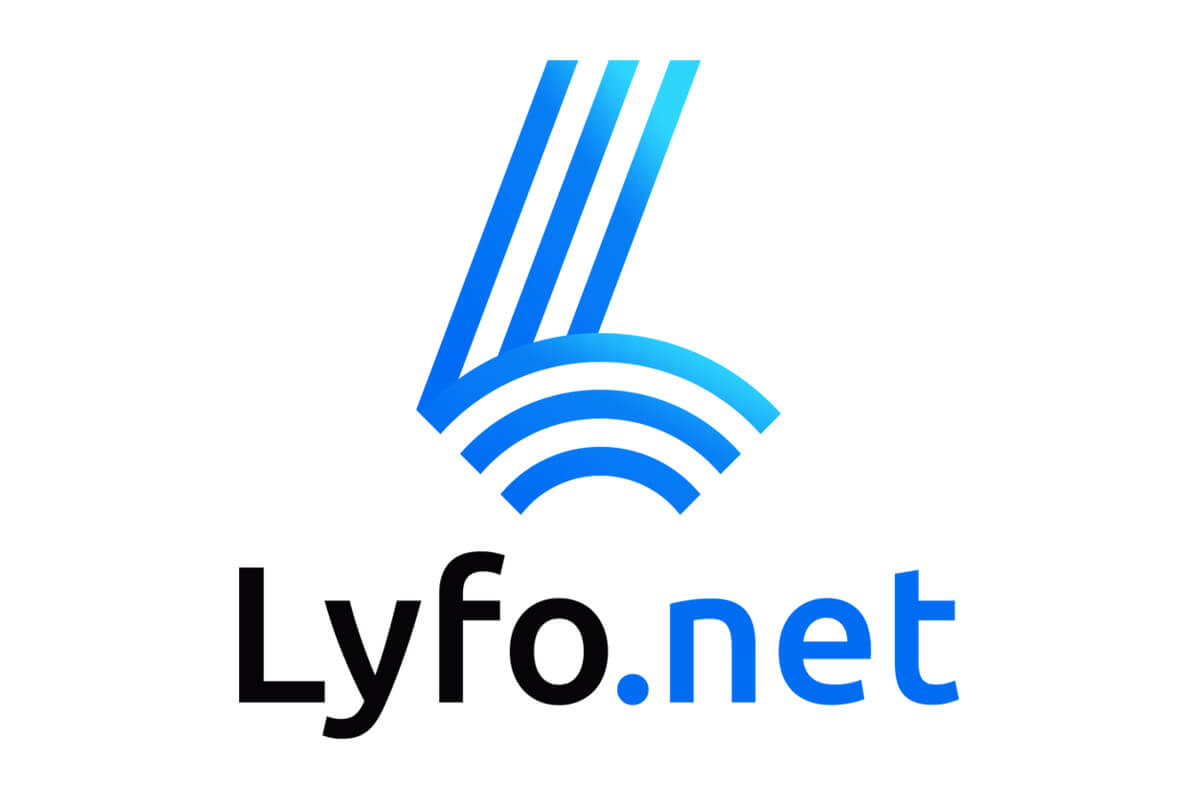 "Always connected" to all mobile networks using a single SIM-card.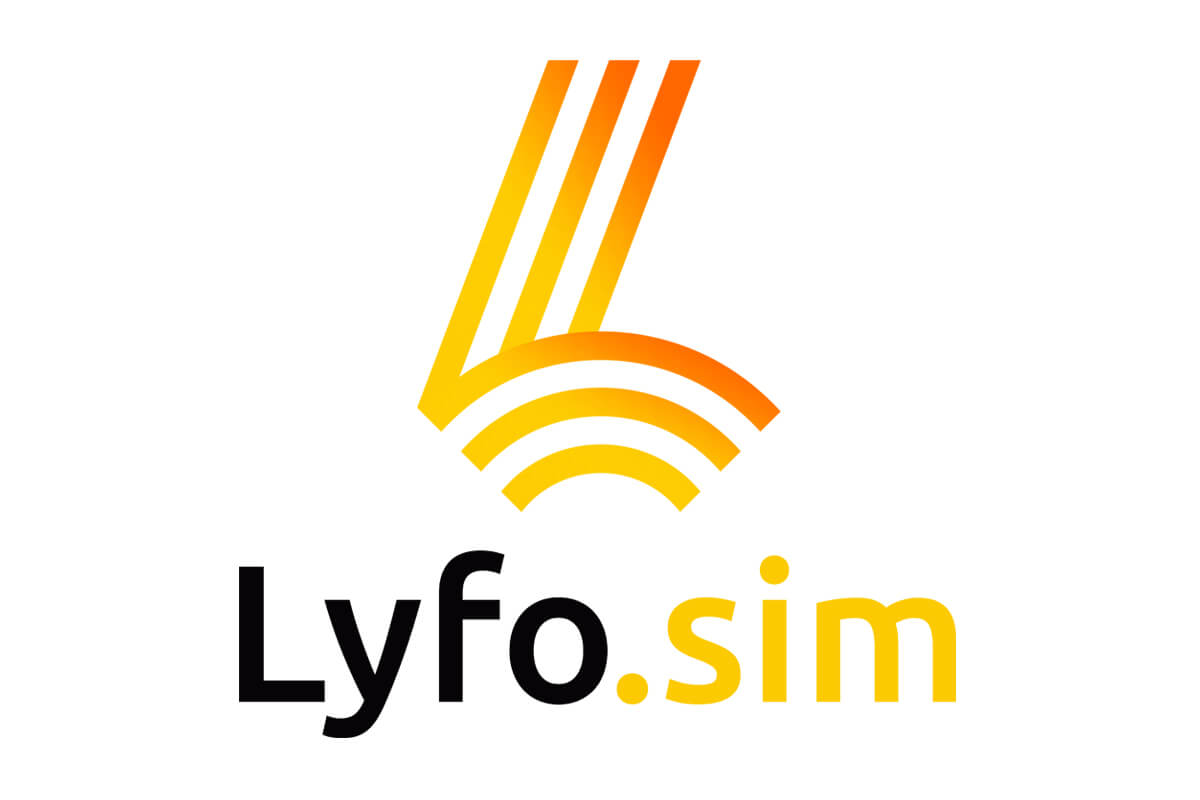 The high performance 4G SIM with access to virtually all mobile networks.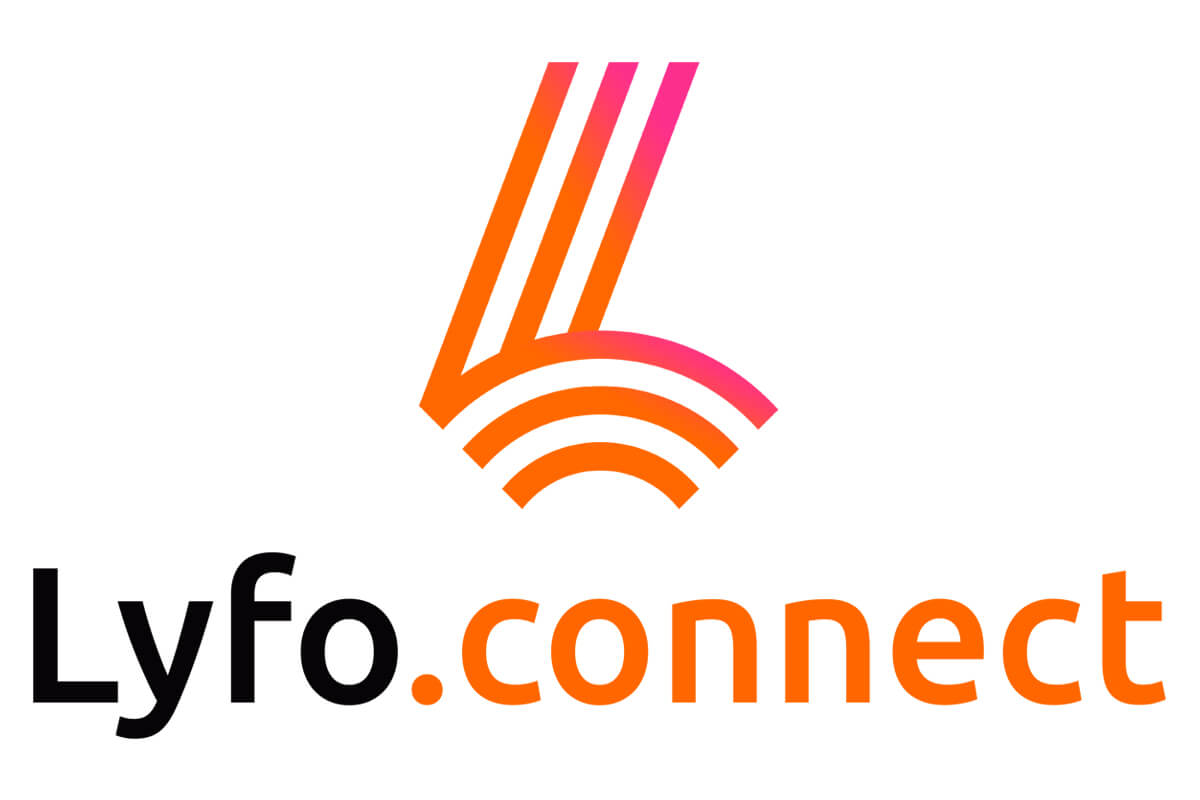 Mobile data communication with availability up to 99.999% with our 4G router.
Stay up to date
on the latest
Lyfo news.