With revenues and cash flows dropping and the urge of investing in your wireless networks, the need for solutions to increase your ARPU is growing vastly.
Most solutions for upgrading your services brings a lot of costs regarding upgrades on your network.
Lyfo offers you a cost effective Android and Windows based application providing fast roaming (2-3 seconds)  based on a subscribers model. Both public and private networks are supported in national and international settings (dependent on the SIM).
With Lyfo you can ad smart software to the SIM of your clients and guarantee them seamless online connectivity by providing the best available network.
Interested in our solution?
Let us now if you need more detailed information about Lyfo.
Easy to integrate tool in your network
Perfect Tool to increase ARPU and margin on operational services
Providing fast roaming
Offer the highest quality of service
Android and Windows application available ( iOS expected soon)
Based on patent pending technology
Lyfo is subdivided into 3 different services, each of which contributes to our proposition around seamless roaming.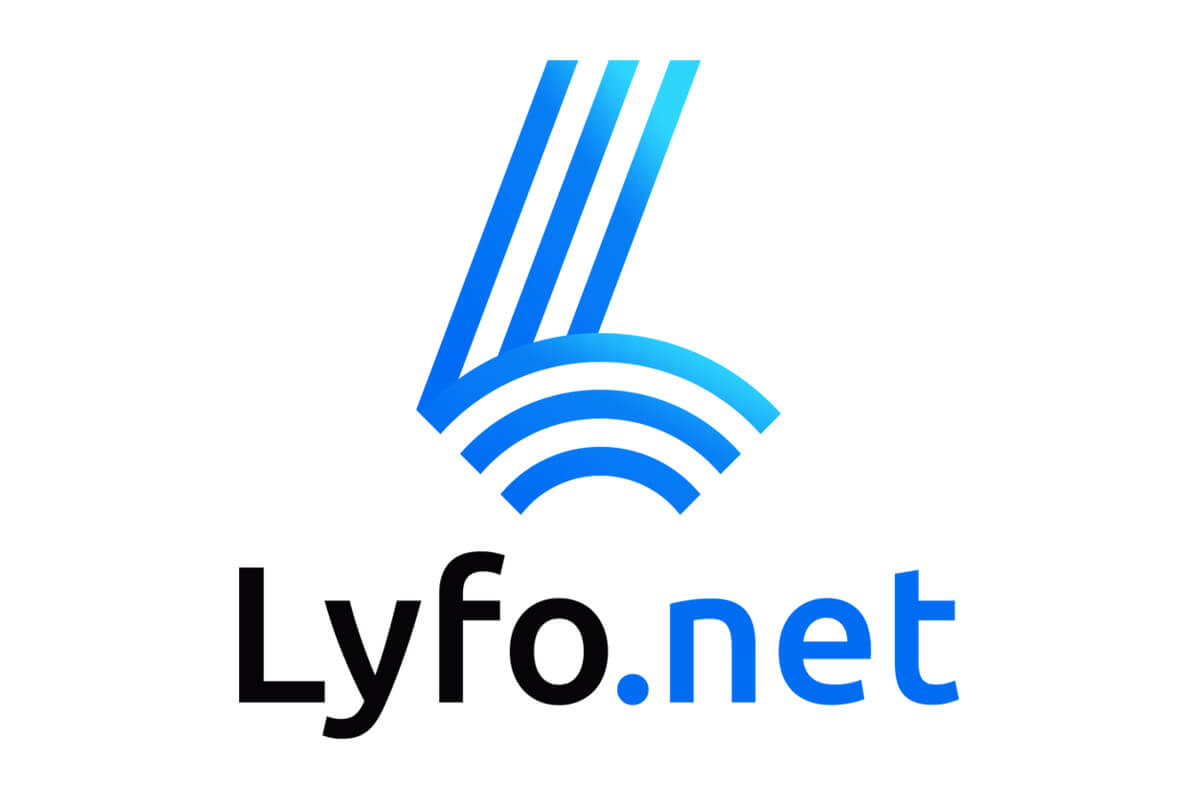 "Always connected" to all mobile networks using a single SIM-card.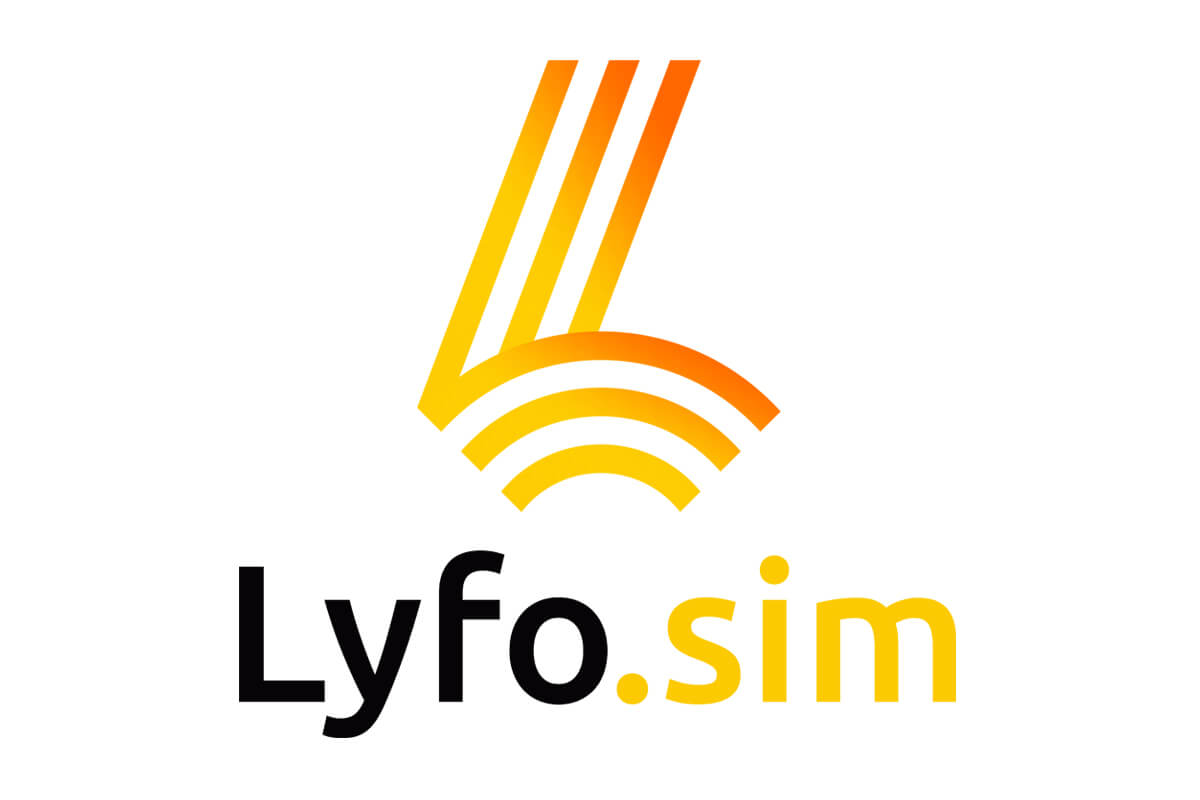 The high performance 4G SIM with access to virtually all mobile networks.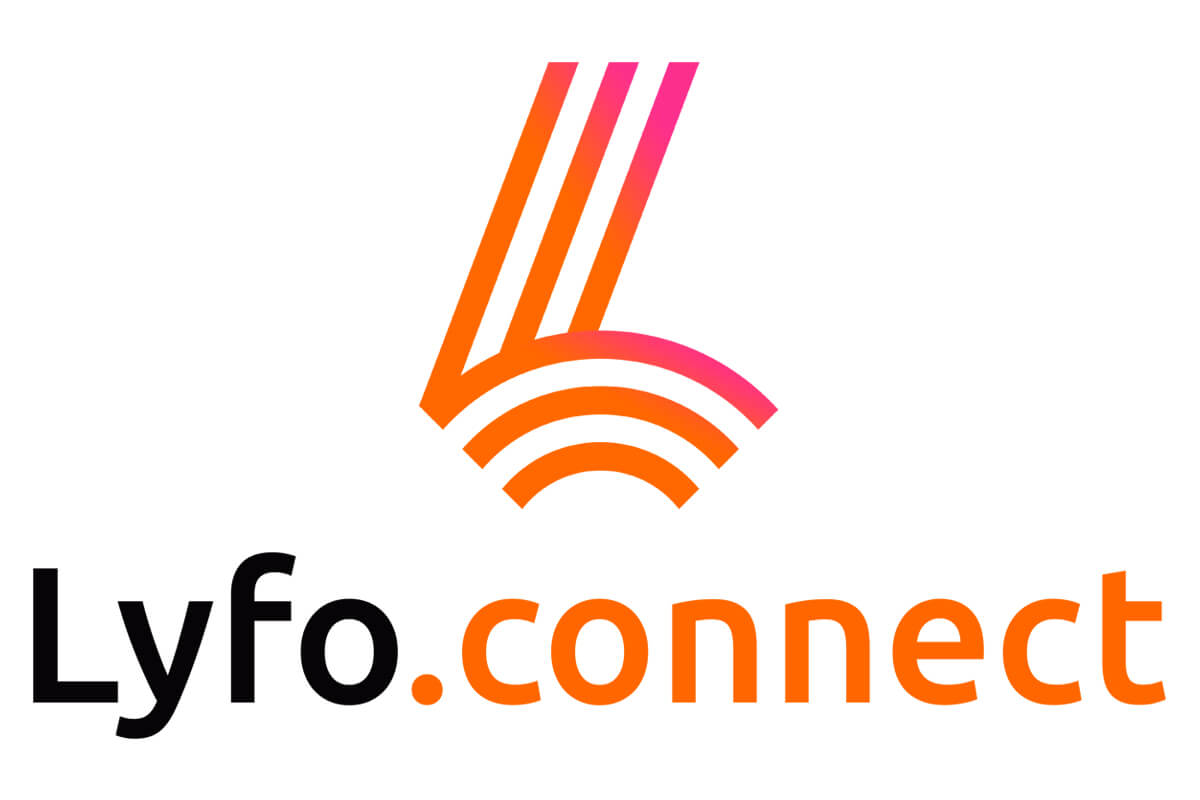 Mobile data communication with availability up to 99.999% with our 4G router.
Stay up to date
on the latest
Lyfo news.